Recommended
Organic Foot Pain Relief
Save 15% off Your First Order with Promo Code
Featured Products
I've partnered with the team at Sän Te Therapeutics that has a superb line of natural creams and tinctures that alleviate issues that many of my patients struggle with. These therapeutics offer an alternative to  pharmaceutical/synthetic drug based products. Please visit their website by clicking on the link below. Use PROMO CODE: DREBONIE15 for 15% off your order.
Foot Therapy Cream
San Te Therapeutics Comfort formula is a natural foot therapy cream and is safe and effective for leg cramps' nerve pain' gout' plantar fasciitis' achilles tendonitis' heel, foot and ankle pain. Relieves joint pain in the toes and feet.
Athletic/MUSCLE SPRAY
A cooling muscle spray specially formulated to help relieve deep muscle discomfort. Contains a proprietary blend of hemp extract oil, menthol, camphor, and ACTIValoe Vera for fast-acting relief.
Muscle Relief Gel
A cooling muscle gel specially formulated to alleviate deep muscle soreness and discomfort. Give your muscles and joints the relief they need. A game-changer for general stiffness and tension as well.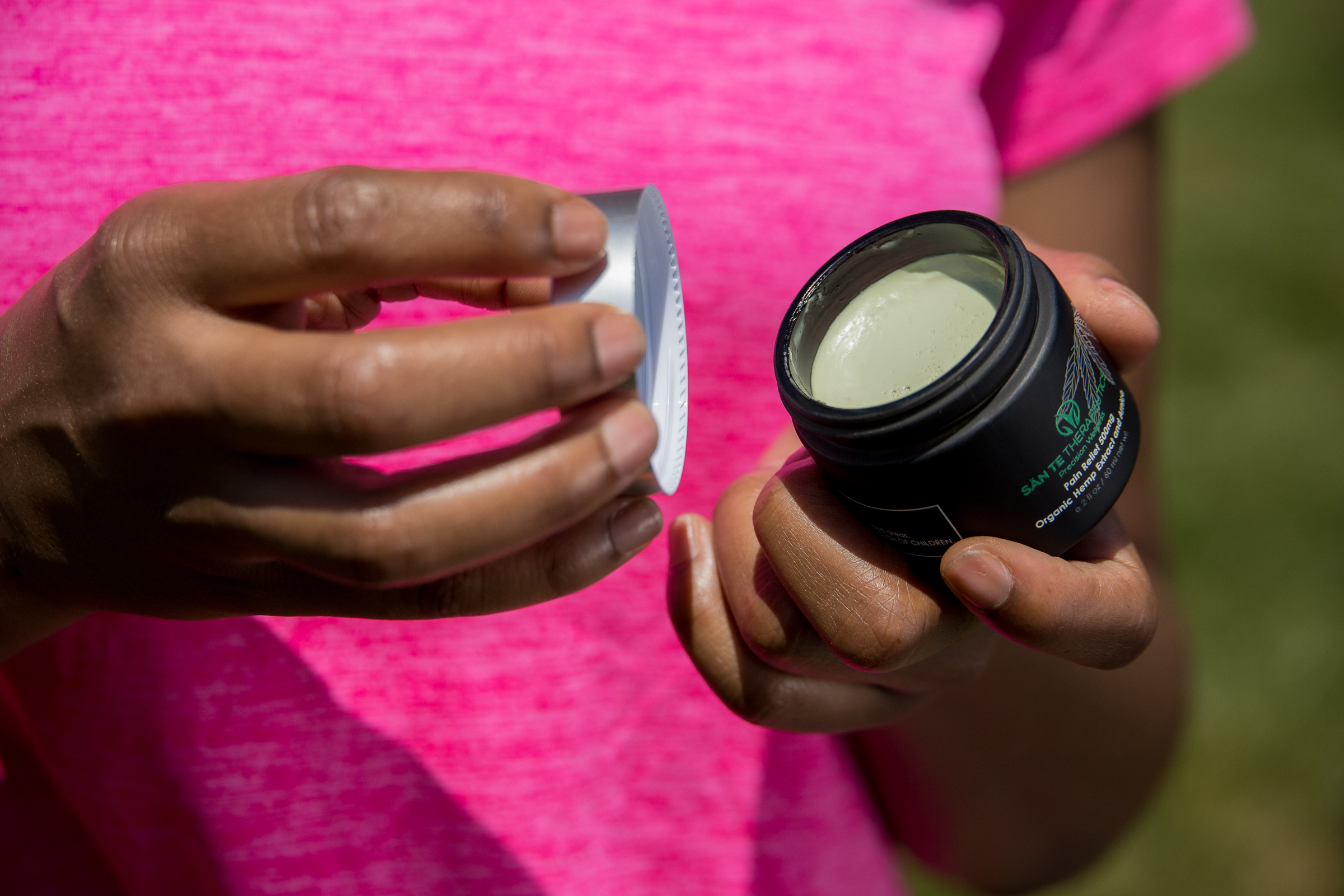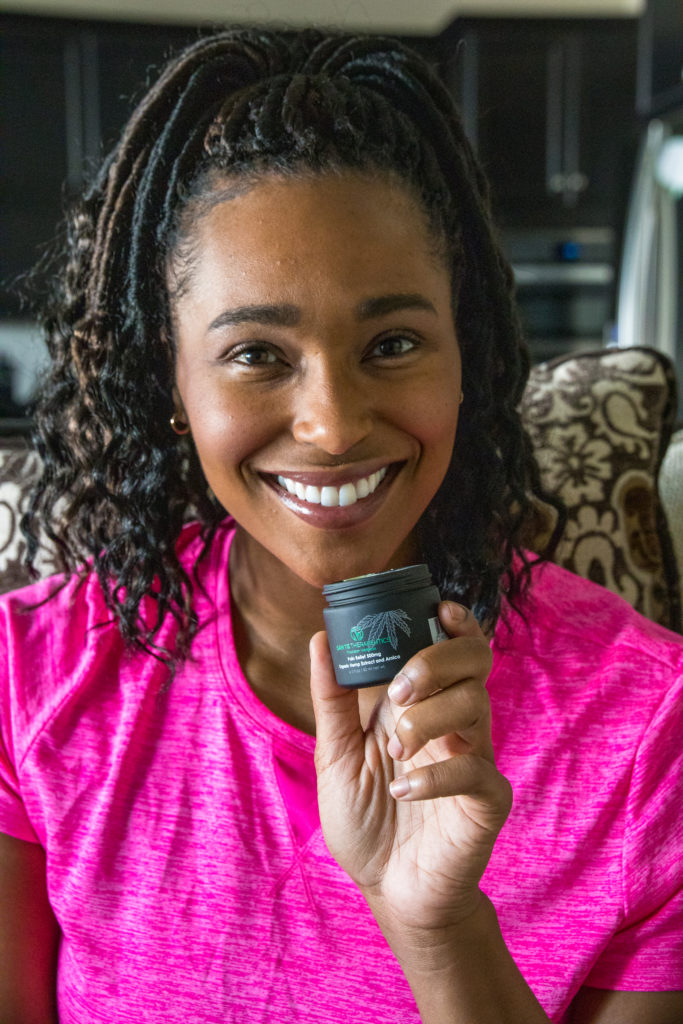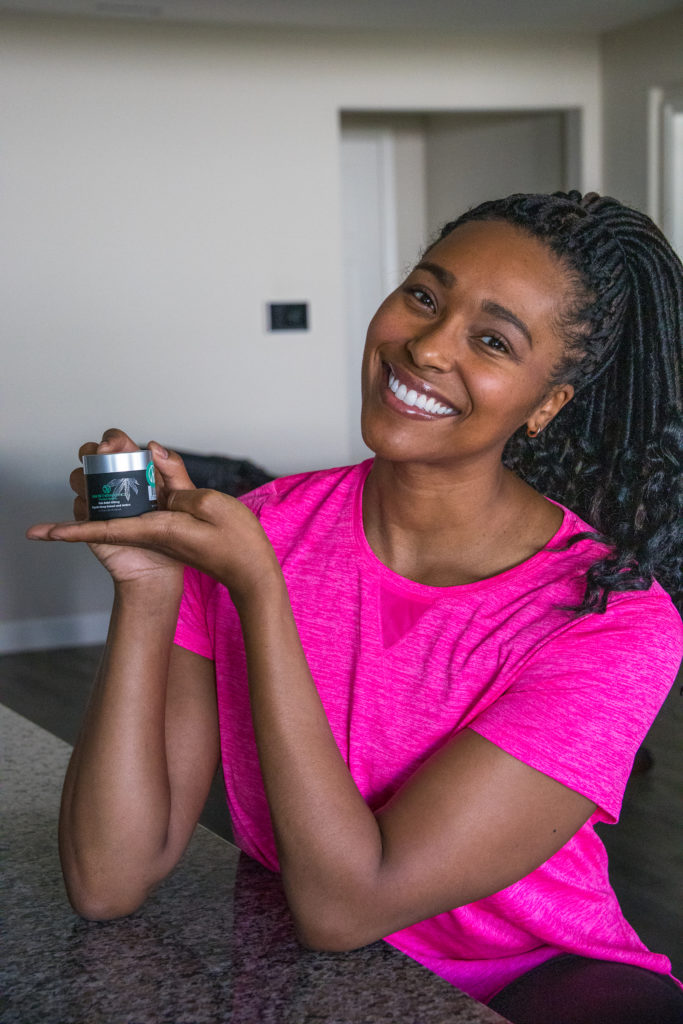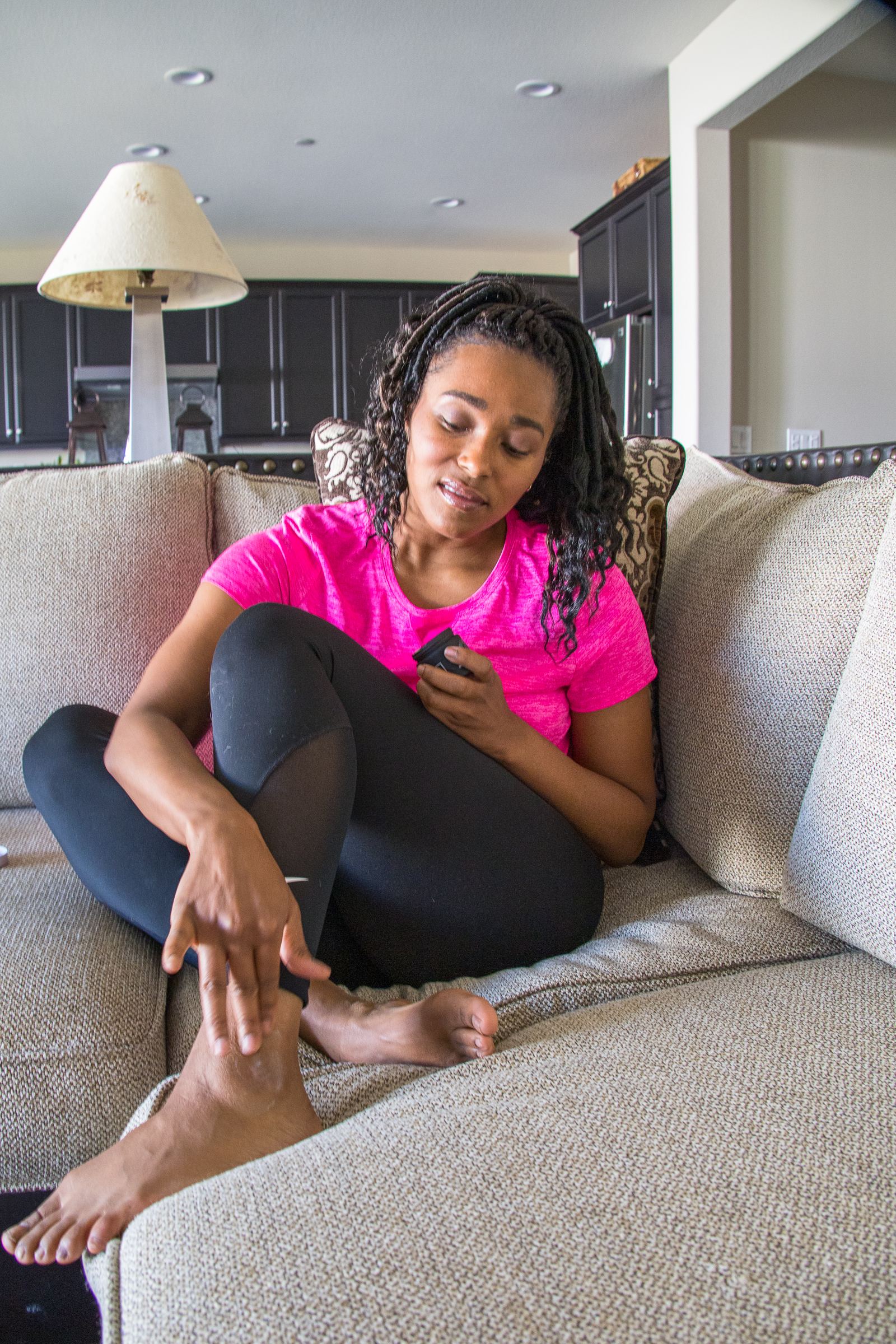 "I've been using the Comfort Formula now for over six months for the neuropathy in my feet.  I can sleep through the night now without foot pain and I use it daily because of the way it has affected my quality of life"
"This cream has been a lifesaver! I started having heel pain in my feet and tried changing my shoes, getting inserts and stretching. I needed something more. Dr. Ebonie recommended I try the Comfort Formula cream and it literally started working from the moment I applied it.  I love that it's natural and organic and not a drug based product."
LIVE YOUR MOST BEAUTIFUL LIFE
Get 15% Off Your Purchase with PROMO CODE: DREBONIE15