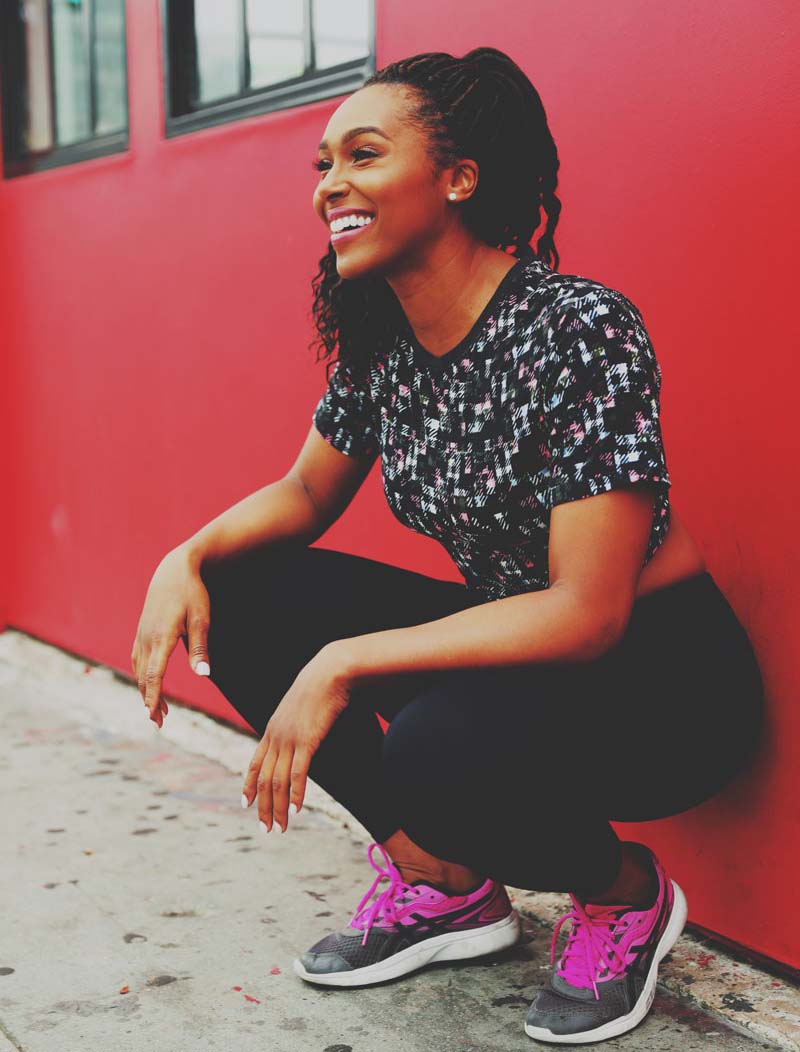 I've always had a heart for service.  Helping others gives me a strong sense of purpose and I believe it is my life goal to reach out and help as many people as possible.
When deciding upon a career in podiatry, I sought to use the skills I'd gained through my athletic training to do just that.  Many people ask me why I chose a career in podiatry as many deem the feet as the least desirable part of the body. My answer to this question is always the same; disease of any kind is not pretty.  It takes a special heart and a strong stomach at times to handle problems with the feet and to help to get patients back on their feet. Podiatry care is something that can literally change peoples lives for the better!
Living a healthy, active lifestyle and creating good habits that allow you to maintain that lifestyle is what I pursue for myself and what I encourage my patients to do as well.  With each patient encounter, I make a point of developing the kind of relationship that meets my patients where they are at in their healing journey. Their job, cultural and family background, daily activities and current life challenges, are some very important things that I take into consideration. 
Everyone comes with a unique set of problems and while there are standard forms of treatment for certain diseases, I treat each person and their issue individually, and not just their given diagnosis. The insight I gain from our initial consultation allows me the benefit of developing my patient's personal, custom treatment plan.
I have been an athlete all of my life.  In high school, I played volleyball and basketball, and then went on to become a division one college athlete playing volleyball.  I have always approached life through a sports mentality, understanding that there are wins and losses, set backs and come ups. (By surrounding yourself with a great team and having good practices, there will be more wins than losses.) I have also endured several personal setbacks from torn ACLs (Anterior Cruciate Ligaments) and two knee surgeries, so I know first hand how you can be at the top of your game and then in a split-second have a life changing event. To be at the mercy of nurses and family members who are helping you to do the simple task of walking is a great challenge.
I know how at times slow progression with physical therapy can be discouraging and how it feels to have doubt settle in your mind, thinking that you'll never get back to your original activities and never live without pain.  How a physical injury can affect you mentally and emotionally is something I can relate well to. More importantly, overcoming negative thoughts, believing in your healing and proving your mind is stronger is my passion and teaching this to my patients is my passion.   
In addition to mental strength, it's important to consider your team.  Your family, friends, doctors, nurses, and therapists all play a huge role on the road to recovery. 
My amazing teammates at Orange County Podiatry are a great part of my success as a practitioner. I also pride myself in continuing my own education and reaching out to other specialists who could possibly play a role in the health and wellness of my patients. It is my dream to be able to be a source of help to many people in my lifetime. What better way to begin than with one step at a time.
If you're looking to book me to speak for any of the topics below, fill out the form at the bottom of this page: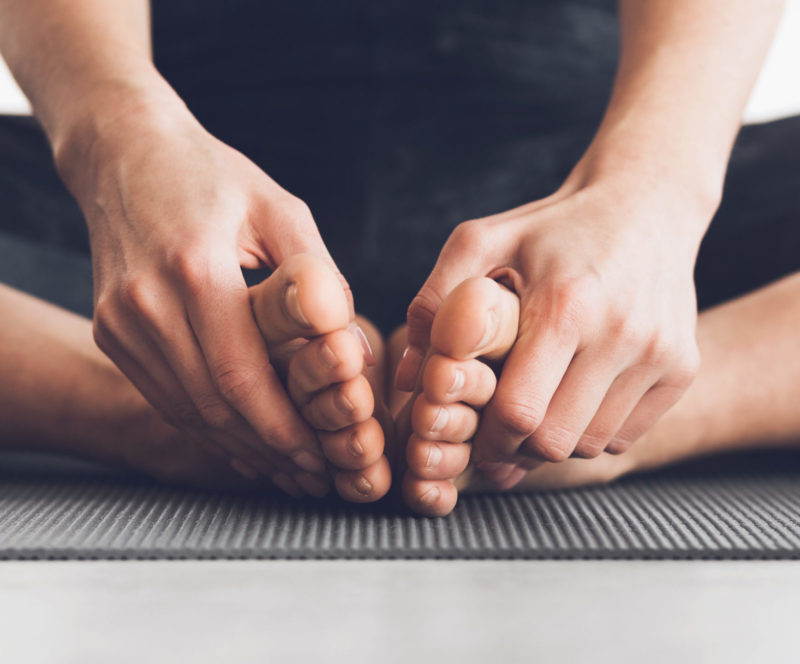 Foot Care Education
Dr. Ebonie loves to share her passion for the importance of taking care of your feet and deal with the myths surrounding foot care and foot care products.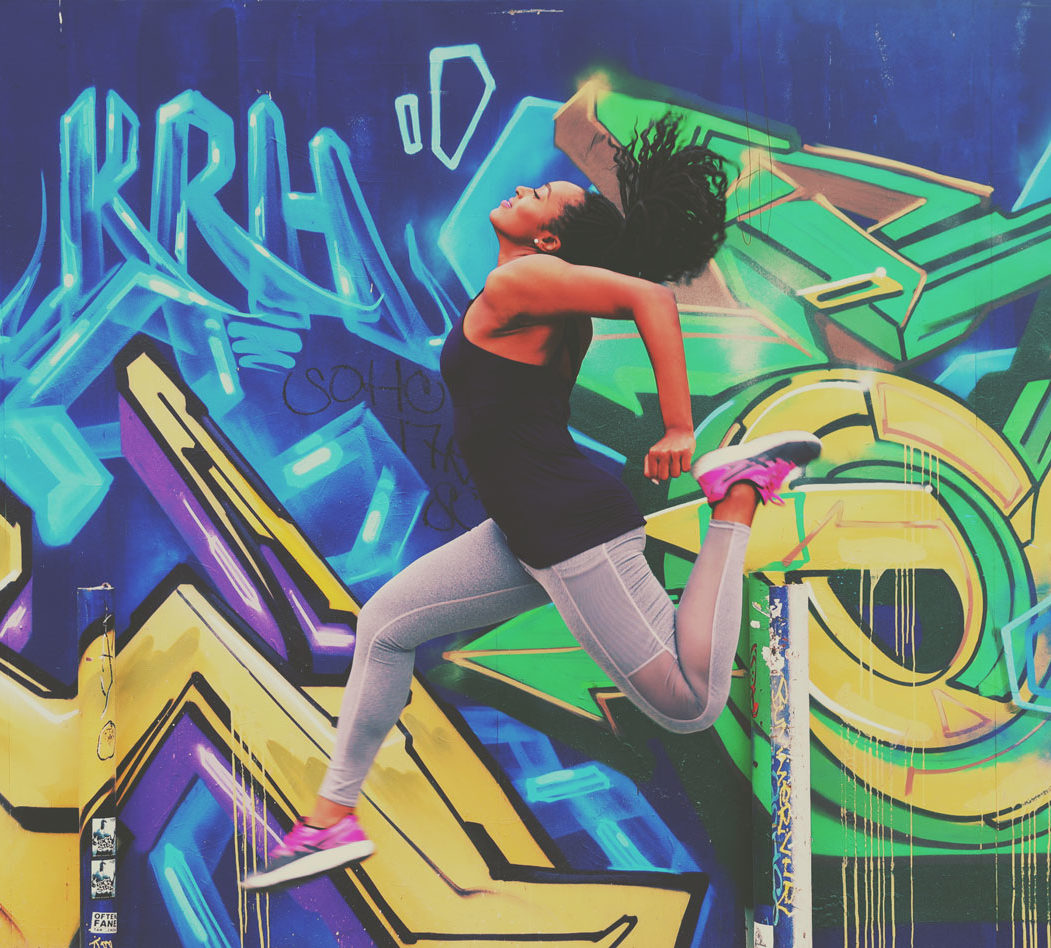 Motivational Content
Dr. Ebonie loves to share with youth and young adults what it takes to overcome the trials that will come in your life and how to turn that energy into motivation to do great things. She can speak to your high school students, youth programs, church groups, and other youth related organizations.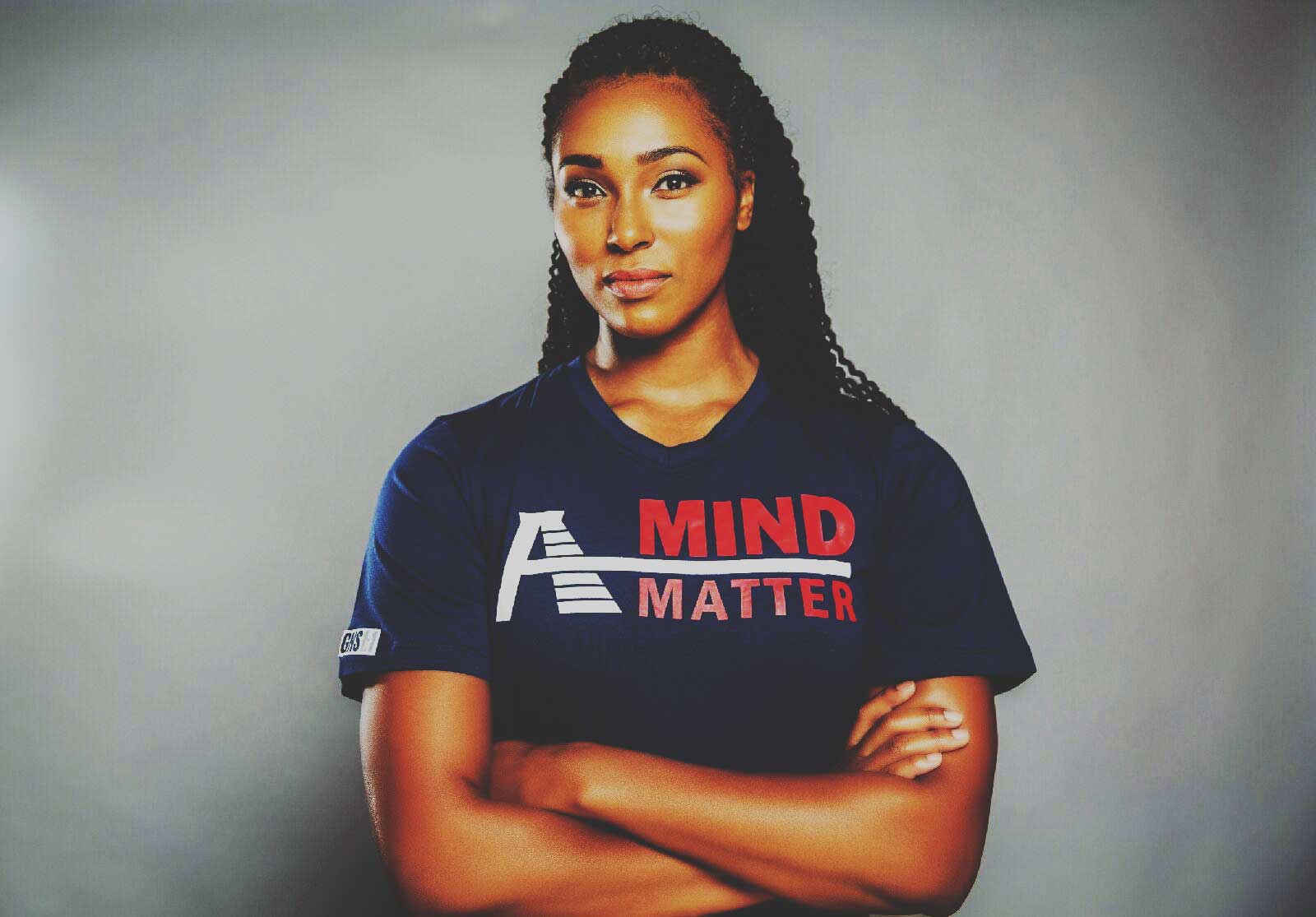 Public Speaking
If you are looking for an impactful speaker, Dr. Ebonie shares her experiences of the importance of hard work, discipline and overcoming obstacle to achieve your dreams. She is available for Keynote Speaking, Fireside Chats, Q&A's. 
Join our mailing list to receive updates, access to exclusive content, and more.