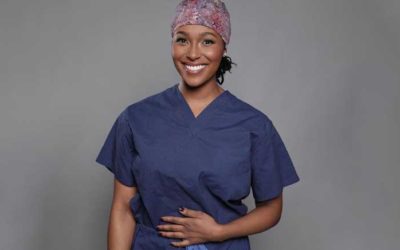 Dr. Ebonie Vincent, Hampton University alumna, has made her television debut, starring in "My Feet Are Killing Me" on TLC, a reality series that follows the foot and ankle surgeon and her counterpart, Dr. Brad Schaeffer, in their practice to treat complicated and...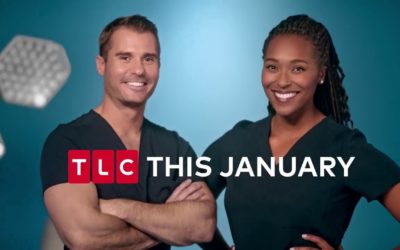 Did You Know?By Mistydawn TraviesoTLC 'My Feet Are Killing Me' Spoilers: Who Is Dr. Ebonie? Is She Married? Where Does She Live?TLC 'My Feet Are Killing Me' spoilers finds that we have met two incredible doctors. One of these doctors is Dr. Ebonie Vincent. She...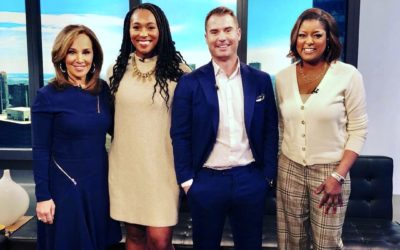 Dr. Ebonie InterviewCatch Dr. Ebonie on Good Day New york Dr. Ebonie just finished her initial press tour in New York and had the chance to be on Good Day New York with Rossana Scotto and Lori Stokes.  Here is an excerpt of her interview.
Join our mailing list to receive updates, access to exclusive behind the scenes content, and more.