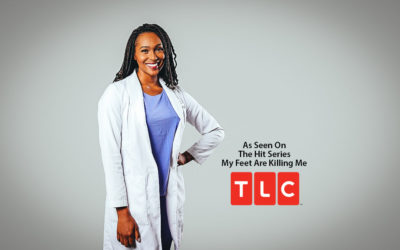 If you're a fan of Dr. Pimple Popper, you should definitely check out TLC's new series My Feet Are Killing Me. (But those who are squeamish, stay far away!) The reality show follows podiatrists Dr. Ebonie Vincent and Dr. Brad Schaeffer as they treat some of the...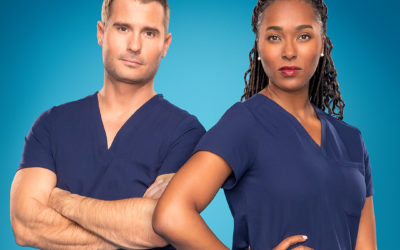 My Feet Are Killing Me Season 1 Episode 2: First to worst Hidden RemoteMy Feet Are Killing me is awesome. There are bunions, corn chips, club feet, and a genetic condition that tugs the heartstrings. The two hottest podiatrists on the planet return for...
Join our mailing list to receive updates, access to exclusive behind the scenes content, and more.